At David Nieper Academy, we are often sent opportunities for our students by local employers, alongside useful information to get our students' careers started. This includes work experience, apprenticeships, training courses, as well as key information surrounding careers. As we find new opportunities and guidance for our students, we will upload them here for students and parents/carers to peruse and decide whether to partake. There are some fantastic options coming up, so be sure to keep checking back for more careers opportunities. For more information on careers tailored towards parents and carers, please visit our Parents' Guide page.
David Nieper Careers Fair 
Our annual careers fair will take place on Tuesday 31 January this year, in the Sports Hall. All pupils in Years 9-13 will attend the fair during the course of the school day and all parents/carers are warmly invited to attend at 3:45pm along with their son/daughter from all year groups, to see the organisations' stands and find out more about a whole host of careers and future options. We have a huge array of sixth form colleges, universities and local employers, together with the emergency services, who will all be able to offer lots of useful information, advice and answer questions. A full list of stalls will be given to pupils ahead of the fair so that they can identify the most suitable ones for them beforehand.

RAF World
Click here to book your tickets! 

Derbyshire Constabulary Recruitment Event 2023 
Come along to find out more about a career in Policing
Diversity In2 Engineering: Apprenticeship and Jobs Fair
Find out more here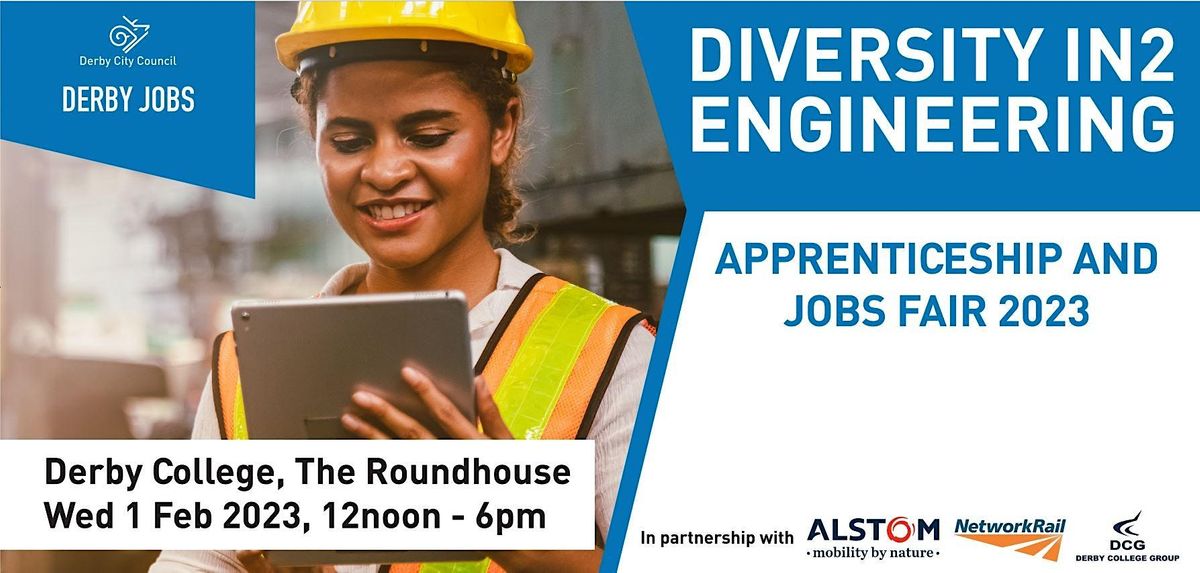 BAE Systems Apprenticeships 
BAE Systems are offering thousands of apprenticeships including Intermediate, Advanced, Higher & Degree apprenticeships. Find out more here
Closing Date: 28 February 2023
Rolls Royce Apprenticeships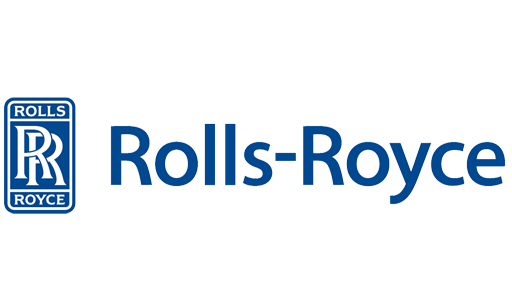 Click here to browse Rolls Royce Advanced/ Modern and Higher apprenticeship programmes for 2023. Rolls Royce also have many opportunities available on their website: Students and Graduates – Rolls Royce
Closing Date: 28 February 2023
BP Apprenticeships
BP 2023 UK early career programmes are now open for applications. Tap the link to read more. 
Jaguar & Land Rover Apprenticeships 
Level 3
Level 6
Level 7
Closing Date: March 2023
IBM Apprenticeships
Register your interest in an IBM apprenticeship. Apprenticeships on offer include Technology Sales, Software Developer, Junior DevOps Engineer, Test Engineer and Junior Management Consultant.
JCB Apprenticeships
Level 2
Level 3
Closing Date: 31 January 2023
Apprenticeship Guidance
With many different routes into careers, it is important that students and their parents/carers fully understand the options available to them after completing GCSEs and/or A Levels. This page contains information about apprenticeships: what they are, the different levels of apprenticeships, finding the most suitable apprenticeship and how parents can support students in this process.
Please click on the links below from Amazing Apprenticeships for more information.
If you have any further questions about apprenticeships, please do not hesitate to contact the careers team at David Nieper Academy.
Engineering – Careers Information
New Courses – Learning Curve Group
Level 1 Introduction to the Hair & Beauty Sector (for learners aged 19+)
Level 2 Certificate in Nail Technology (for learners aged 19+)
Level 2 Certificate in Beauty Therapy (for learners aged 16-19)
Level 3 Childcare (for learners aged 16-19)
We will soon be able to provide more information on the above courses, but in the meantime you can get in touch with Learning Curve Group on 01773 747377, or email ripley@learningcurvegroup.co.uk.
Level 3 Diploma for the Early Year's Practitioner
Learning Curve Group are offering this study programme in Ripley for 16-19 year olds. To respond to this course, please contact the Learning Curve Group on 01773 747377, or email ripley@learningcurvegroup.co.uk.